The InstallAnywhere Jalview installers have been replaced and no longer work.
You should now be redirected to https://www.jalview.org/download to find the newest installer for Jalview.
If you are not redirected, please click on the link above.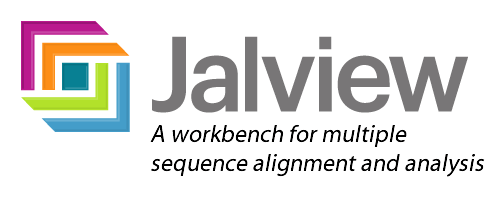 Jalview
---
Available Installers

---
---
---
---
---
---
---
---
---
---
InstallAnywhere is a trademark of Flexera Software LLC
Mac OS X is a registered trademark of Apple Computer, Inc.
Solaris and Java are trademarks of Oracle Corporation
Windows is a registered trademark of Microsoft Corporation.
All other marks are properties of their respective owners.